We invite you to experience gracious hospitality ...
If you are looking for a more personalized, unique, boutique style experience, simplicity where "guests feel incredibly connected with our destination and the local way of life". Then look no further.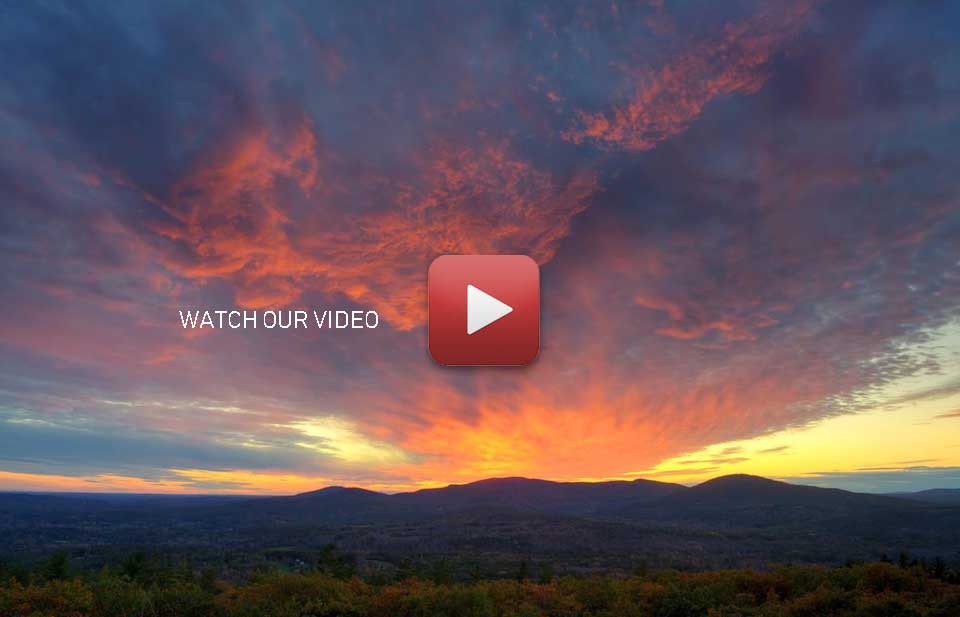 The Youngtown Inn Bed and Breakfast and Restaurant is a classic 1810 farmhouse built proudly upon two centuries of New England heritage.
Our intimate Inn offers six comfortable and romantic guestrooms, each with a private ensuite bath. Some rooms offer queen canopy or sleigh beds, balconies and fireplaces. All rooms offer generous amenities, Flat screen tv/dvd combo and the convenience of free wireless internet.
The Inn's worldwide reputation and recognition includes the Fodor's Choice Award for eight consecutive years
Due to the increasing number of no shows, we will be charging a $25 per person no show fee on tables of 4 or more who do not show up. No-show reservations "really affect us, we are a family-run business. We buy expensive ingredients. Our margins are small, "This doesn't just affect the restaurant: it's could be half a day's wages for the servers."
Serving dinner  Tuesday thru Sunday from 5.30 pm
 Prix Fixed and a la carte Menus
Price Fixed Menu 
First Course
Maine Lobster bisque with Sherry
Spinach & Portobello Ravioli, Truffle Cream
Duck Mousse Pate, Toast Points & Cornichons
Second Course
Summer Greens, Tomato, Mozzarella Dressing, Balsamic Dressing
Entrée
Filet of Sole with Crab & Scallop Stuffing, Lemon Beurre Blanc
Black Angus Flat Iron Steak, Green Peppercorn Brandy, Cream
Roast Rack of Imported Lamb, Herbs de Provence (add $5.00)
Pan Seared Frenched Chicken Breast, Garlic & Herbs
Black Angus Filet Mignon, Caramelized Onions, Gorgonzola Butter (add $10.00)
Double Cut Pork Chop, Bacon Maple Chutney
Dessert
Maine Blueberry  Cheesecake
Cappuccino Gelato in a Meringue Shell
Chocolate Truffle Cake
Vanilla Bean Crème Brulee
Grand Marnier, Chocolate or Raspberry Souffle ( add $5.00)
$50.00 plus tax and gratuity